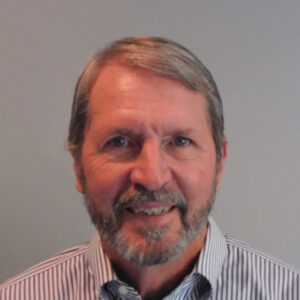 William R. Chambers, J.D.
1950 Old Gallows Rd., Suite 750
Vienna , VA 22182
703-283-8772
BChambers@ConstructionRisk.com
As a consultant with ConstructionRisk, LLC, Bill reviews professional services contracts to assist in identifying potential issues concerning the allocation of risks under the contractual agreement and to identify potential contract language that could reduce overall risk to the professional firm.   He is a seasoned legal and business professional with more than thirty-five years of experience in private law practice and in-house legal and executive operations.   He regularly handles complex corporate and contractual matters including mergers and acquisitions, divestitures, joint ventures and equity and debt financings.  He also has substantial experience representing technology companies handling a broad range of corporate organizational, finance and transactional matters including intellectual property protection and technology development, licensing and sales transactions.
Examples of key experience include the following:
Acted as both in-house general counsel and external general counsel for numerous private and public companies handling virtually all elements of their legal functions.
Developed and implemented plans for companies in all stages of growth, including corporate formations, restructurings and reorganizations.
Prepared stock option and other employee incentive plans.
Negotiated and prepared all documentation for numerous mergers and acquisitions, joint ventures and other strategic relationships.
Handled numerous financing transactions involving debt, venture capital and initial public offerings, including federal and state securities requirements and stock market compliance requirements.
Participated in numerous litigation matters and managed litigation counsel.
Experienced in handling international matters including operations of domestic companies operating abroad and foreign companies operating in the U.S.
Responsible for negotiating and drafting a diverse range of complex technology-oriented agreements involving development, sale, and licensing of technology, including the handling of related intellectual property, confidentiality, warranty, support and maintenance, and indemnity issues.
 Examples of Employment
Piper Rudnick, LLP – Law partner for three years
Watt, Tieder and Hoffar – Law partner for approximately 15 years
 Education
J.D. 1976, National Law Center, George Washington University, with honors.
B.A. 1973, Princeton University, cum laude in Economics.
[printfriendly]