Contract Review for Design Professionals
The way our process works is that the client emails us the contract documents to be reviewed. We convert those documents from PDF to WORD so that we can redline them with proposed changes to better manage the risk allocation. We endeavor to complete our review within 48 hours of receiving the request. And because we focus our changes and comments on only key areas of the contract, we are generally able to complete the review with approximately one (1) hour of billable time. Some projects, such as large design-build projects and guaranteed maximum price (GMP) projects, of course, naturally take longer. If our client gets push-back on our proposed changes, we are available to provide a second and third round of compromise ideas and suggestions to finalize the contract.
Template of Clauses
Our Template of Clauses from which we conduct our contract review includes, but is not limited to, the following: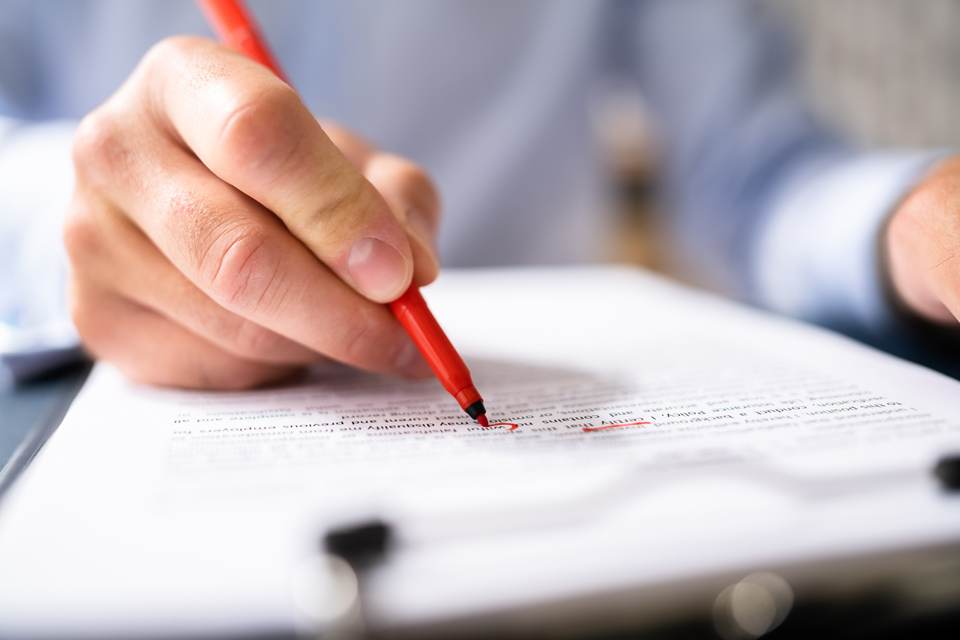 1. Flow Down – incorporation by reference,
2. Standard of Care,
3. Limiting any Warranties,
4. Limitation of Liability,
5. Mutual Waiver of Consequential Damages,
6. Indemnification,
7. Time of the Essence,
8. Ownership and Copyright of Documents,
9. Cost Estimates being exceeded,
10. Compliance with Laws,
11. Site Visits (observation, review and inspection),
12. Certifications,
13. Withholding fees,
14. Payment Provisions,
15. Prevailing Party fees,
16. Confidentiality,
17. Retainage,
18. Waiver of liens,
19. Reliance Letters,
20. Audit Rights
21. Consent to Assignment to Lender,
22 Permits,
23. Publicity,
24. Coordination of Services, and
25. Reliance on Owner Provided Data and documents.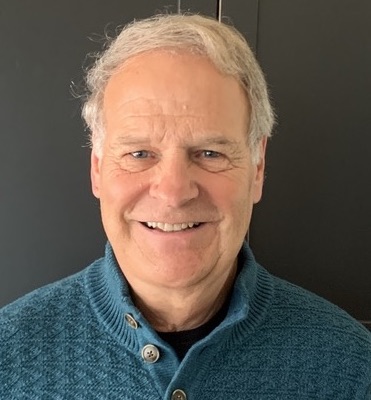 J. Kent Holland, J.D.
Managing Principal
Kent@ConstructionRisk.com
703-623-1932 (cell)
Located in Tysons Corner, Virginia, (formerly an attorney with the firms Wickwire Gavin, P.C. and subsequently Akerman LLP, where he represented contractors and project owners with bid protests, contract disputes, and federal grant disputes. Before joining those firms, he served in the U.S. Environmental Protection Agency (EPA) where he was a member of the Grant Appeals Board deciding wastewater treatment grants disputes filed by counties and municipalities throughout the United States. He subsequently served in the EPA General Counsel's Office where he had responsibility for bid protests, grant disputes, contractor claims, minority business administration, and much more. At ConstructionRisk, LLC, he provides risk management consulting services to insurance carriers, design professionals, design-builders and attorneys on construction projects, he also (through the law firm ConstructionRisk Counsel, PLLC) serves as Program Risk Manager for a number of insurance carriers that provide project-specific design professional coverage, and he serves as counsel defending against professional liability claims. He received his juris doctorate from the Villanova University School of Law. Read more.
Joanne Dekker, J.D.
Consultant
Joanne@ConstructionRisk.com
Phone: 703-447-1988
Joanne's background includes a focus on government contract and construction contract litigation, representing clients in state and federal courts as well as the Armed Services Board of Contract Appeals. Joanne's practice also extends to employment law issues. She has represented both management and employees in state and federal forums and has practiced extensively representing federal employees before the U.S. Equal Employment Opportunity Commission. She holds a Bachelor's degree in American History from the Catholic University of America in Washington, D.C., from which she graduated cum laude. While in college, she interned with the U.S. Department of State in the Office of the Historian, played Varsity Basketball and was co-captain of her Varsity Volleyball team. Joanne also received her law degree from the Catholic University Columbus School of Law.
Joanne is the author of two books, Employee's Guide to Discrimination and Termination and Planning for Pets: Trusts, Leash Laws and More, both published by Real Life Legal, Inc. Read more.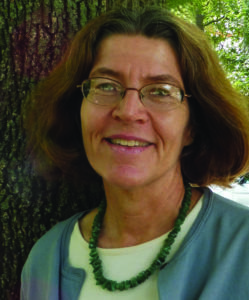 Gail S. Kelley, P.E., J.D., LEED A.P.
Consultant
GKelley@ConstructionRisk.com
Phone: 202-384-8063
Gail provides risk management services as a consultant with ConstructionRisk, LLC. This includes writing educational materials and presentations, and conducting contract reviews for risk allocation and insurance coverage ramifications. She handles construction and design professional contract reviews and negotiations, and has performed document review for patent claims, FCPA investigations, SEC investigations, state attorney general investigations, qui tam investigations, IRS investigations, and FTC and DOJ second requests. She provides consulting on disputes and claims involving complex engineering issues. Gail is the author of Construction Law – An Introduction for Engineers, Architects, and Contractors, (312 page Hardback, copyright October 2012, RS Means). This book offers a review of the U.S. legal environment, focusing on the legal concepts and issues applicable to the design and construction industries. She also authored industry publications including the PTI Design of Post-Tensioned Parking Garages, the CRSI Epoxy Coating Manual, and the MASTERSPEC Section for Unbonded Post-Tensioning. Education: American University, Washington College of Law Washington, D.C.; J.D., Massachusetts Institute of Technology, Cambridge, Mass Master of Science – Structures and Materials; and Cornell University, Ithaca, New York Bachelor of Science. Read more.
Bill Chambers, J.D.
Consultant
BChambers@ConstructionRisk.com
703-472-5911
As a consultant with ConstructionRisk, LLC, Bill reviews professional services contracts to assist in identifying potential issues concerning the allocation of risks under the contractual agreement and to identify potential contract language that could reduce overall risk to the professional firm. He is a seasoned legal and business professional with more than forty years of experience in private law practice and in-house legal and executive operations. He regularly handles complex corporate and contractual matters including mergers and acquisitions, divestitures, joint ventures and equity and debt financings. He also has substantial experience representing technology companies handling a broad range of corporate organizational, finance and transactional matters including intellectual property protection and technology development, licensing and sales transactions. Read more.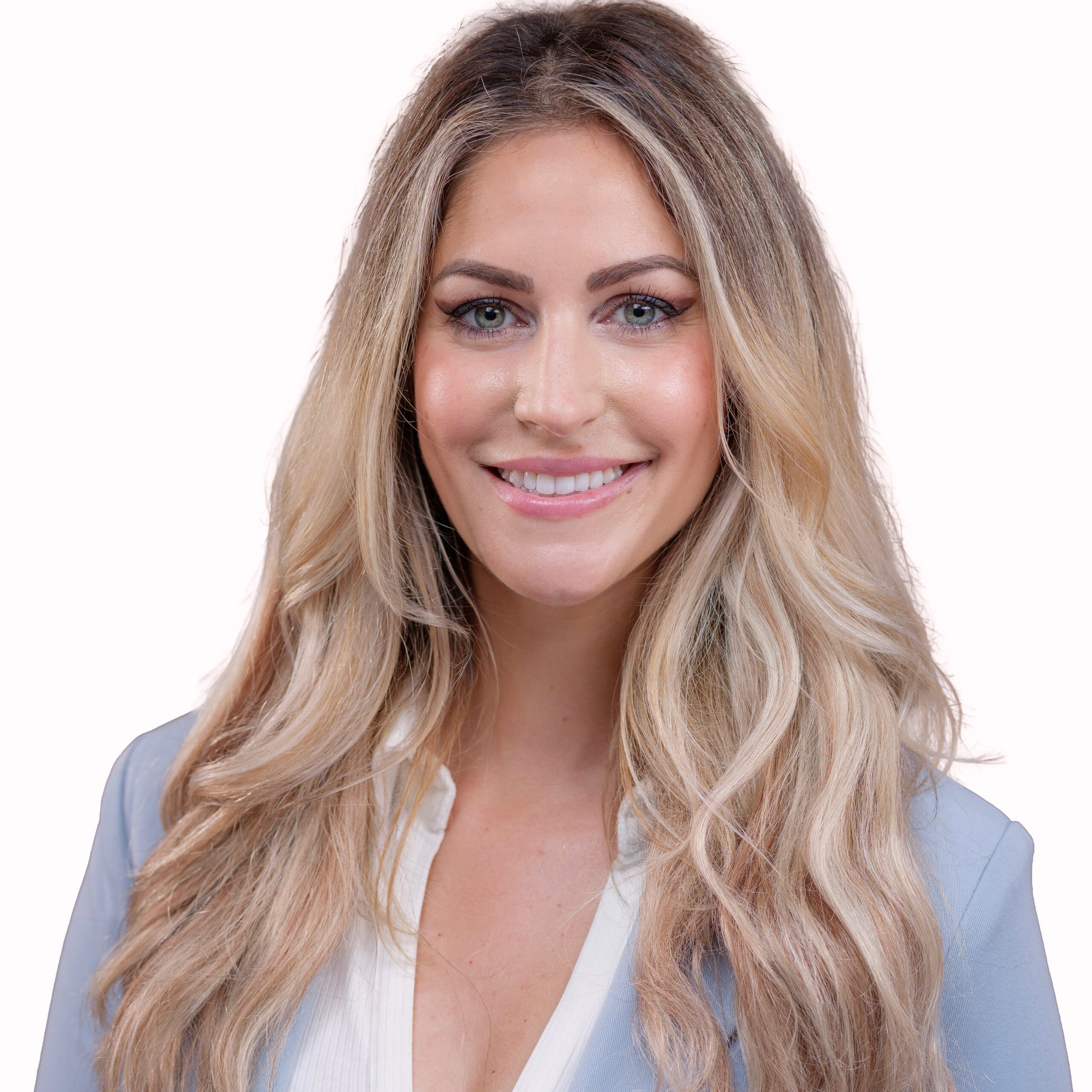 Julia Holland
Consultant
Julie@ConstructionRisk.com
Phone: 703-582-9066  
In addition to being an Associate Risk Management Consultant with ConstructionRisk, LLC, Julia is responsible for all day-to-day management of the firm. This includes receiving and processing emails and phone calls requesting contract reviews, performing the review herself or assigning the request to appropriate personnel in in our office, and efficiently maintaining all work flow.  She graduated from Virginia Commonwealth University with a B.F.A. in Fashion Design, and went on to complete the Paralegal Certificate Program at George Mason University.  In addition to being an associate risk management consultant with ConstructionRisk, LLC, providing contract reviews and other risk management services, she is a paralegal with our law firm, ConstructionRisk Counsel, PLLC. Read more.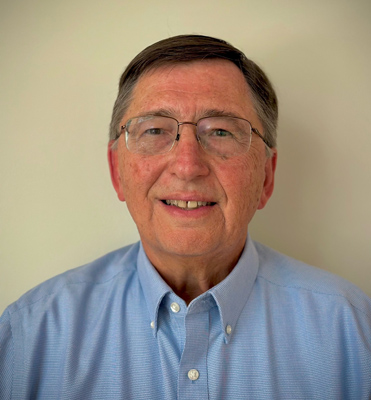 Tim Mains, J.D.
Consultant
TMains@ConstructionRisk.com
Phone: 410-961-1488
Formerly general counsel for Executive Vice President and General Counsel for a firm specializing in performing property condition assessments, environmental site assessments, project management and construction management.  Tim previously worked for the Design-Build Institute of America (DBIA) where he was the Vice President of Government Affairs and Business Policy. In this role, his primary responsibilities involved creating and advancing the association's legislative and regulatory agenda at the federal and state level, advising and educating owners on the use of the design-build method of project delivery and providing legal and risk management guidance to the association, the Board and the membership. Prior to that, Tim spent over 15 years as in-house counsel with a number of nationally recognized environmental and engineering consulting firms including NUS Corporation, Dow Environmental and Radian International. Tim received his juris doctorate from Duquesne University School of Law. Read more.